UnionPay
The "UnionPay" mobile application is the unified mobile payment portal of China's banking industry, developed and launched by UnionPay together with commercial banks and payment institutions in China. The app integrates the mobile payment functions, special services and benefits of various banks and institutions, providing secure and convenient one-stop mobile payment services for its users.
As of today, users of the "UnionPay" app can enjoy safe and convenient mobile payment services, including QR code-based payments and contactless payments, in 61 countries and regions. UnionPay QR code payment is accepted at over 29 million merchants in mainland China, and is accepted in 33 countries and regions outside mainland China. The app users can also make tap&go contactless payments at over 4.4 million POS terminals in 51 countries and regions.
UnionPay Mobile QuickPass
UnionPay Mobile QuickPass service incorporates both offline contactless and QR code payment as well as online in-app payment with mobile devices. The service include mobile payment products of Huawei, MI, OPPO, vivo, Apple, Samsung, Meizu and HCE mobile payment products.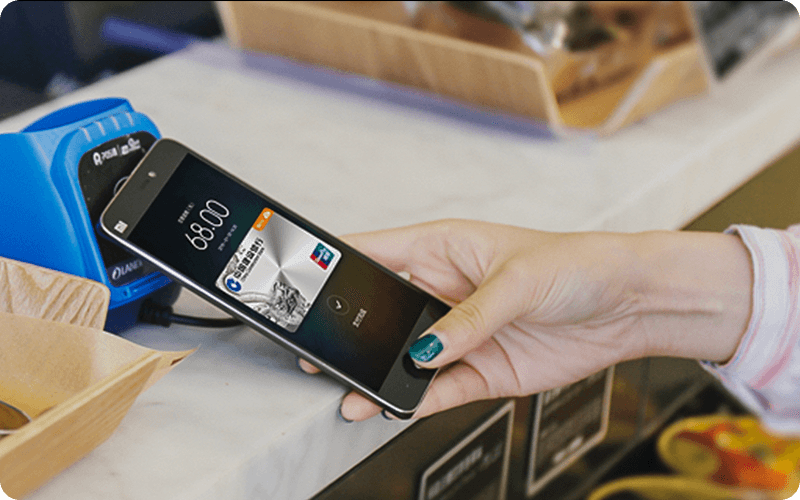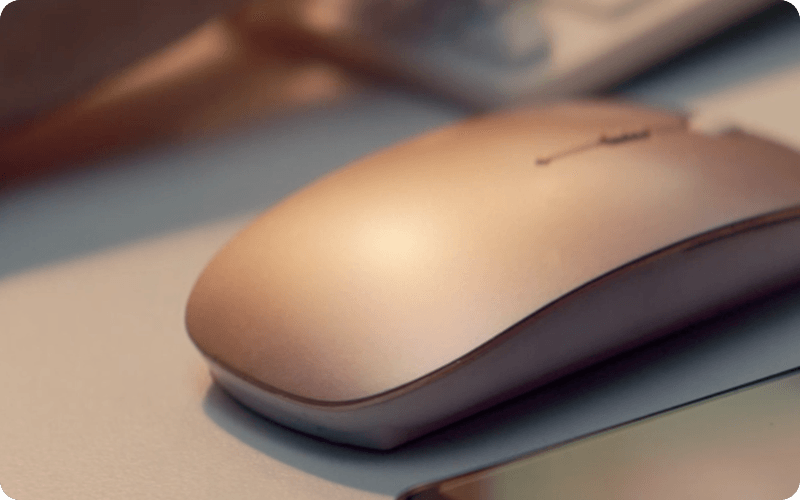 UnionPay QR code payment offers P2P, P2B and B2B funds receiving and paying as well as value-added services via QR code. It mainly provides solutions for spending, transferring and cash withdrawal, and has two modes: the Push Mode (purchasers use their mobile App to scan the QR code presented by the merchant to initiate the payment) and the Pull Mode (merchants use QR code reader to scan the QR code in customer's App to initiate the payment).


Secure Transactions
Financial-level Triple Security Protection
UnionPay Risk-control System

First
Integrate card information, mobile device information and other related risk-rating information.
Ensure safety in both application and use.
Remote Management Services

Second
Based on the characteristics of mobile networking.
Conduct remote management for products that may be at risk.
Protect user rights and interests to the utmost extent.
User Security Protection

Third
Provide users with standard quick loss compensation.
For QR code payment fraud via the "UnionPay" app.